The Riendeau family wishes you an excellent stay in one of our rental chalets.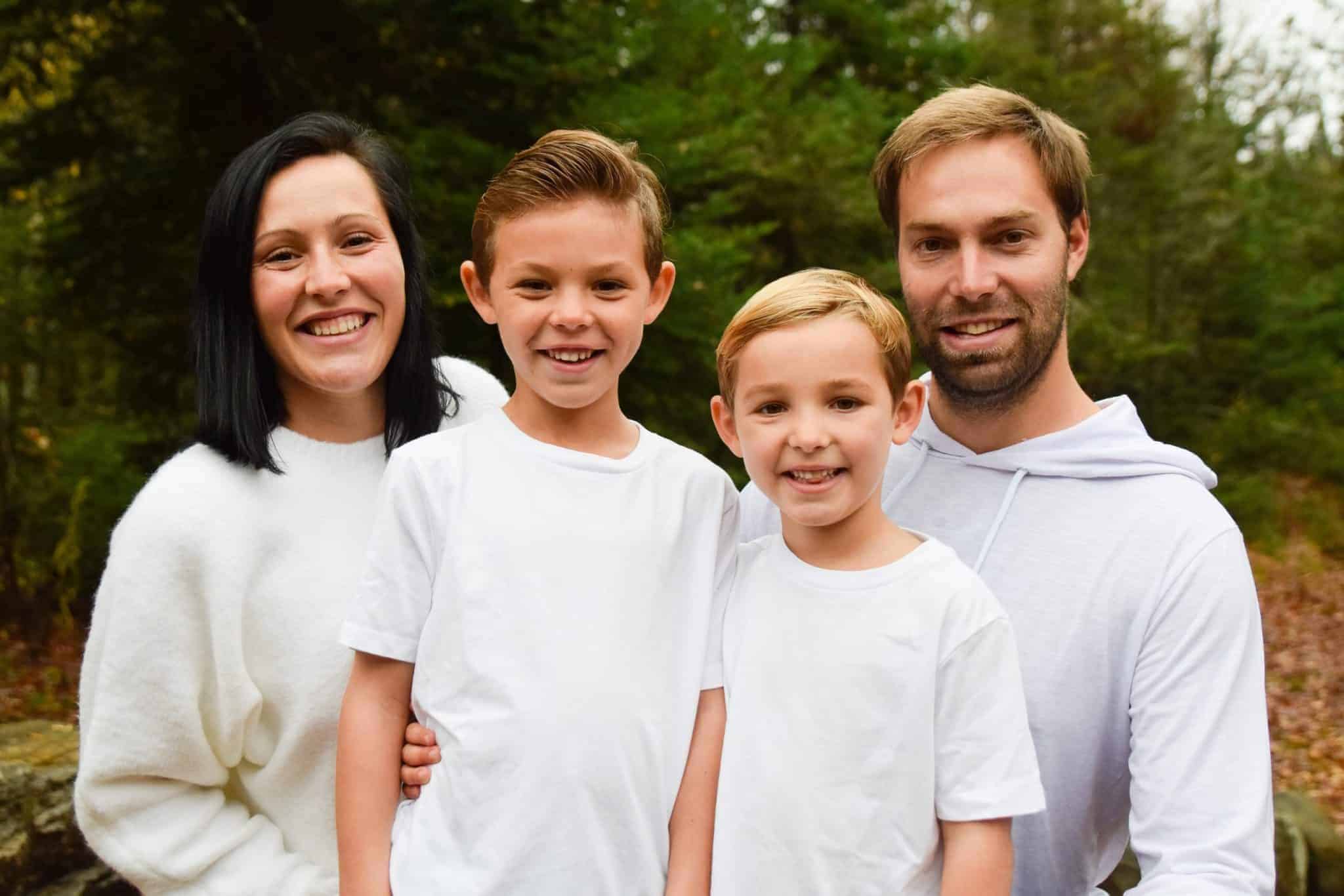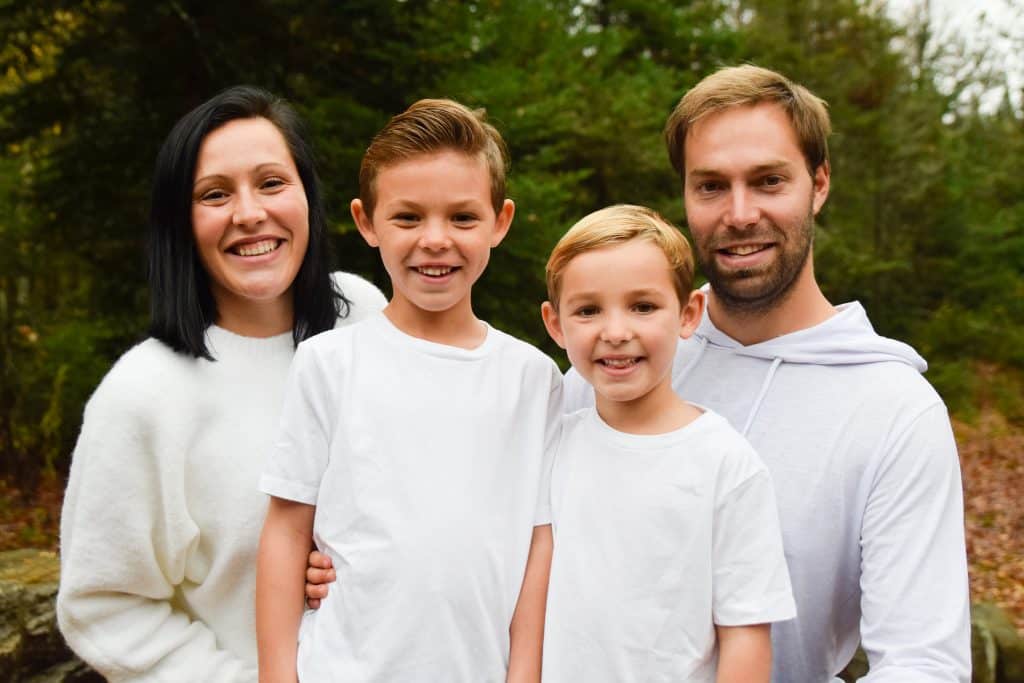 Les Chalets ZenySpa, a family affair! As a couple for 16 years and a family for 7 years Mylaine and Yannick fell in love with the concept of Chalets for rent very quickly. He, a former professional hockey player who always wanted to invest in real estate after his career, and her, having grown up in Abitibi-Témiscamingue, having always loved nature, the chalets were the perfect compromise. It is with heart and passion that the Riendeau family takes care of their chalet in order to create a warm and unique experience for their customers.
Don't wait any longer, book your stay in one of our magnificent rental chalets and come and have a wonderful stay at Les Chalets JAYM in Lanaudière.